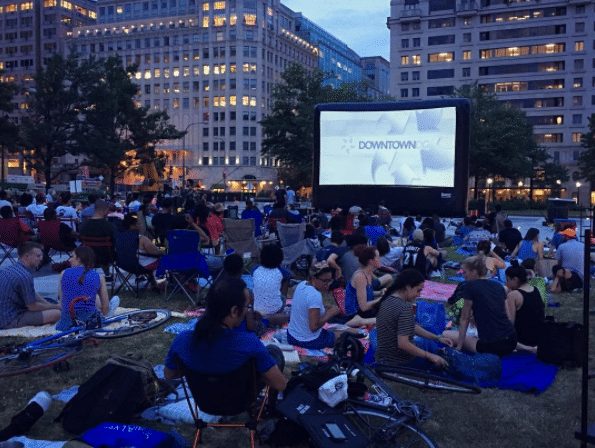 16 Jun

Downtown DC has activities during the whole summer

Discover Chinatown Parks at 5th & Mass brings a full schedule to those looking for fun and outdoor activities during the summer. The initiative, scheduled from June 23 to August 4, brings together a variety of free activities from Mondays `till Saturdays in Chinatown Parks thanks to a partnership between the DowntownDC Business Improvement District, the Mount Vernon Triangle Community Improvement District and the City Hall Office For Asia and Pacific Affairs.

Activities include group exercise classes, workshops and table tennis. In addition to the activities, it is still possible to have lunch outdoors in the park, in the mood of typical American picnics.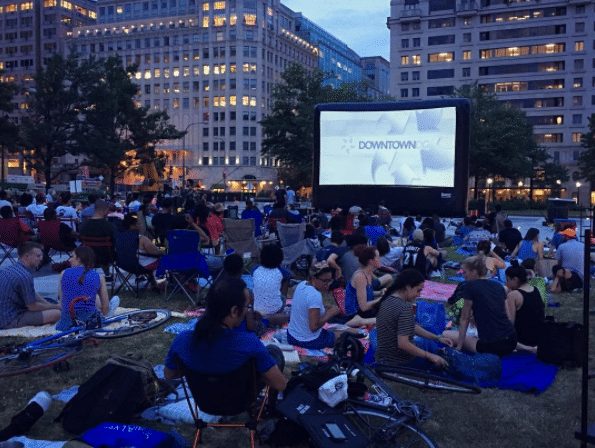 Mondays are a great way to start the week with group workouts. Stop in the late afternoon and join a free exercise session with Crunch Fitness and Friends.

On Tuesdays they bring the DC Public Library with Children's Story Hour, a collaborative outdoors activity (with free Wi-Fi). Stay tuned for the Book Club in the Park, and update your list of readings.

Wednesdays are also focused on exercise: after lunch, Workout Wednesday with Crunch Fitness shakes up Downtown DC!

Begin Thursdays in a relaxing Morning Tai Chi class. Then enjoy your lunch in the park and play ping-pong, and end your day should with the All Things Green gardening workshop.

The week is ending, but you should start the last business day with the DowntownDC Morning Run Club, a race club that runs along the banks of the Potomac River. After that, relax and enjoy an arts session with Words Beats & Life Arts Academy, ending Friday nights in great style!

Ah, DC's cool Saturdays … enjoy your day strolling through the new Triangle Triangle Farmers Market and savor the
Downtown DC has activities during the whole summer
was last modified:
June 21st, 2017
by