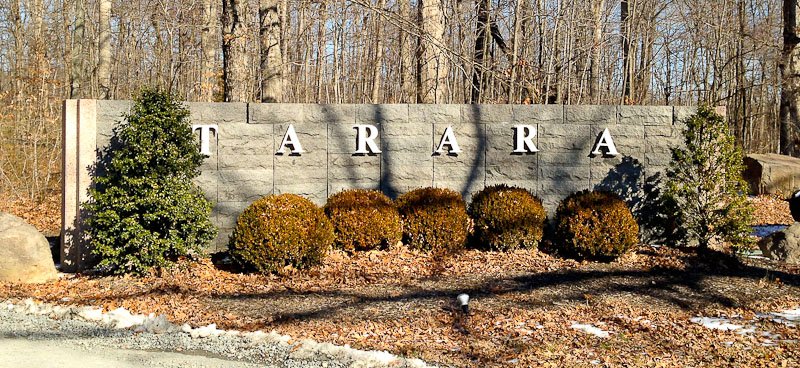 30 Aug

Tarara Winery Tour
Tarara Winery Tour
We specialize in single vineyard blends that best showcase their site as well as powerful blends and single varietals to show the essence of Virginia wine. We promote local, with the very best quality at mind. Wine is not about what we do – It's about our passion for vineyards, fine wines, and our local community.
Our goal is to be the benchmark provider of fine wine and impeccable service for Virginia, while sharing our passionate and rebellious spirit.
We invite you to visit us and experience all that Tarara has to offer.
We have already re-constructed our Nevaeh Vineyard and part of Tranquility to ensure we are growing suitable grapes on each site. We are also continuously looking to find the next great acreage, both on our property and off, to continue to grow and express the multiple terroirs of Virginia.
Our future course will remain with the same premise of crafting wines with extreme focus and passion. We love what we do every day and we will continue to expand. Tarara is currently looking to more than double our acreage, we know our future is in our own hands. We must plant the right vines in the right places. We also know we want Tarara to be enjoyed by far more people in areas all over the world. We will remain focused on our wines – making them better and more accessible for you.
Cheers to a bright and prosperous future doing what we love to do for you.