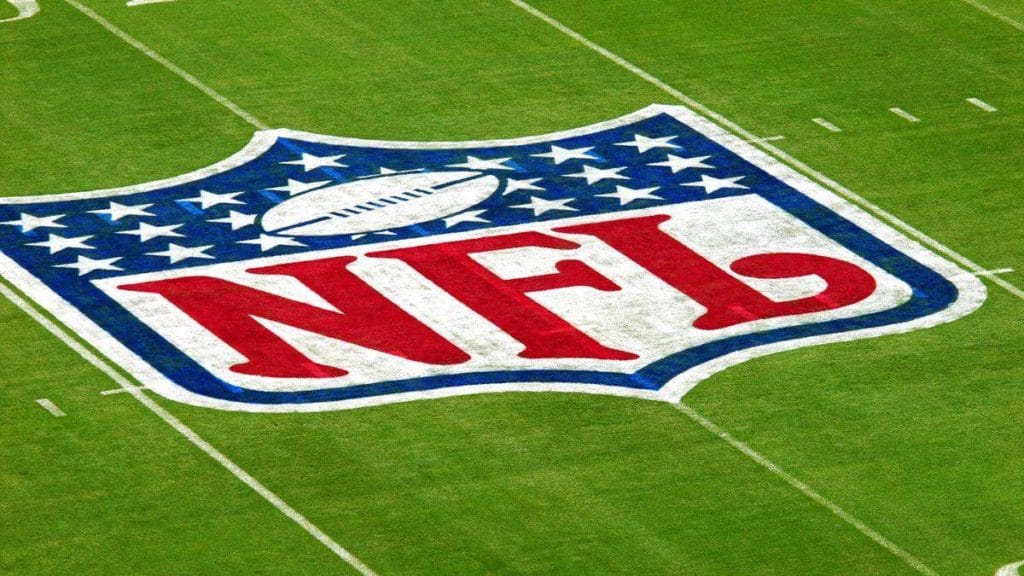 08 Jul

Washington is also a sports town

Posted at 02:49h

in

sport

Washington is not justo ne of the biggest capitols of the world. It i salso the capitol of the biggest country in the world. And, a huge city as it is, couldn´t be restricted only to the politics topics. Entertainment makes part of the citizens and tourists day-by-day. So, as it is in Brazil, one of the favorite American options – and tourists too – is the sport. Washington has seven of the most traditional teams in many sport áreas, since hockey and baseball until soccer.

Some very interesting examples here are the Washington Red Skins, the DC United and the Washington Wizards, three worldwide known teams in their own areas.

The Washington Red Skins, one of the NFL franchises, was three-time Super Bowl Champion, the richest championship of the world. And it has a wonderful stadium for where more than 77 thousand people can watch touchdowns and field goals.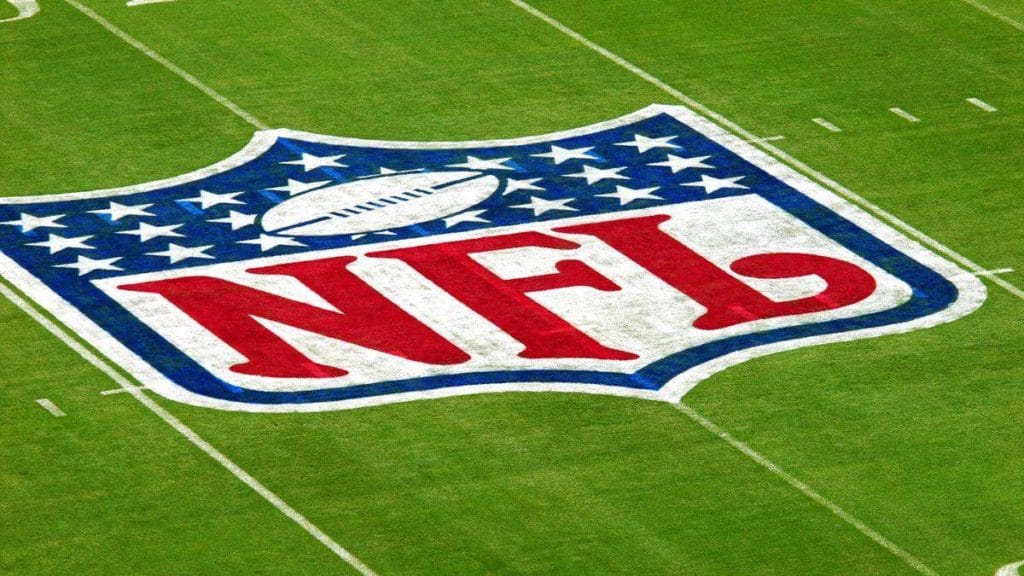 One of the founders of Major League Soccer is the DC United, which owners are the billionaires Erick Tohir (also owner of Inter Milan) and Jason Levien (chairman of Swansea City, from England). One of the most importante teams in North- American soccer scenario.
Washington Wizards annually participates in the most watched basketball championship of the planet, the NBA. And it became internationally known for being the last professional team of Michael Jordan, in the mid-2000's.
Differently from Brazil, in USA every sport has it own season and each one ends before the beginning of the season of other sport. The baseball season, for instance, doesn't happen at the same time as the football one. Pay attention to the most interesting spots to you, look for the oficial online ticket stores and book your transfer with us. It will be a pleasure top ut you in the middle of the bleachers.
Washington is also a sports town
was last modified:
July 8th, 2017
by