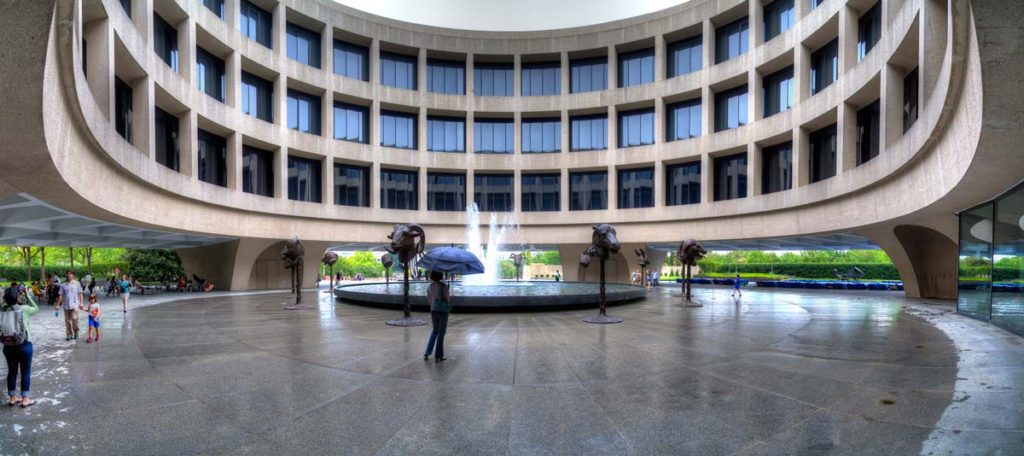 27 Oct

Hirshhorn brings modern art to the National Mall
Hirshhorn brings modern art to the National Mall
Museum houses works by Picasso, Matisse and Rodin in the heart of American pride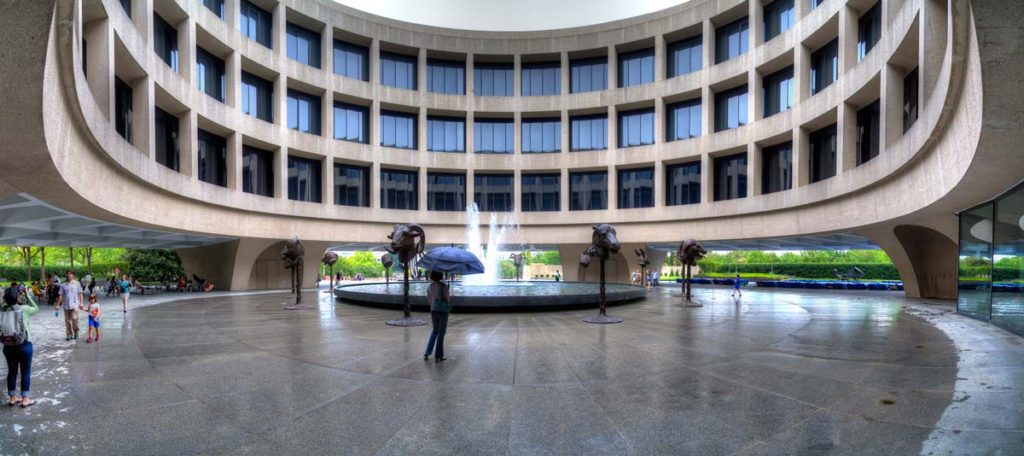 The Hirshhorn Museum and Sculpture Garden is the home of contemporary art lovers in Washington DC. Come see this beautiful museum National Mall with us! The site was designed in the 1930s, but only got off the ground in 1974, becoming the first museum of modern art in the heart of American pride.
The greatest artists of humanity have works in the Hirshhorn: Pablo Picasso, Henri Matisse, AugusteRodin and even Yoko Ono has works exhibited here!
In addition to the museum's galleries, the museum also has a stunning sculpture garden, you cannot fail to explore! There are the works of Rodin, simply breathtaking.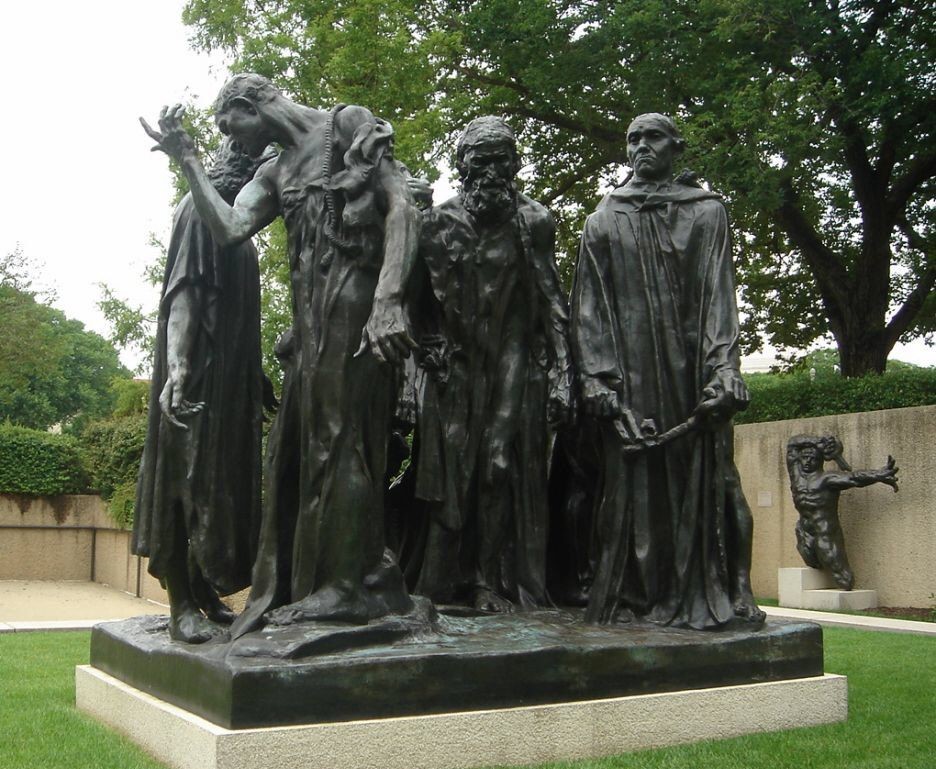 "It is an honor to donate my collection of art to the people of the United States, as a small repayment for what this nation has done for me and others like me who came here as immigrants. What I realized in the United States could not have done anywhere else in the world, "said Joseph Hirshhorn, patron of the Hirshhorn Museum and Sculpture Garden
The United States is a country that welcomes those who come here to contribute. And it is very pleasant for us to participate in the development of the country while the show for those who, like us, come from Brazil!
–
CURIOSITY
The face of Joseph Hirshhorn H, owner of the unique collection of the Hirshhorn, became a work of art displayed in the museum as a mask made by the artist Pablo Serrano.