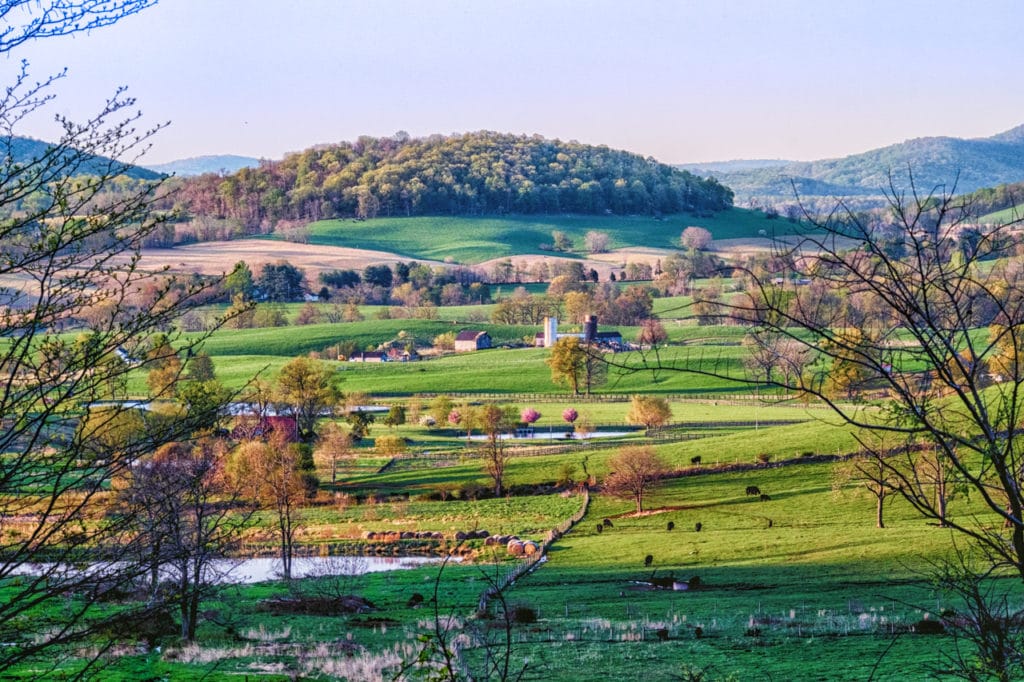 25 May

Washington DC Wine Tour
Washington DC Wine Tour
Washington DC Wine Tour includes the Loudoun County wineries are among the best in the country.
Loudoun County has some of the best wineries in the United States. At about 1 hour on a nice trip from Washington DC, the quiet county of Virginia's interior holds true art-form wine, on one of the most popular tours between our clients.
The tour starts with you: your choices decide the three wineries we will visit during the eight-hour drive. But think carefully! Loudoun County offers about 40 choices of wineries – one better than the other.
The next part is with us. Our SUVs take you comfortably and safely along the great roads of the American interior until we finally reach our destination. Arriving there, it's time to fully enjoy a place that has discovered its vocation relatively recently.
Until about 30 years ago, Loudoun focused on dairy farming. But from the 1980s on, it began to explore American taste for quality drinks and became a benchmark in wines as well as whiskeys and beers.
Knowing Loundoun County is a tour we highly recommend – as opposed to driving under the effect of any amount of alcohol, which is deadly. Rely on our services to take you and the people you love for a pleasant and safe day in a hidden treasure in the heart of America! Make your reservation!
–
Wine Tours in Washington DC CURIOSITY
Viogner is the most common type of grape in Loudoun County. But this is a consensus reached recently, given that the region's little tradition gave it space to experiment and innovate with different types of grapes!