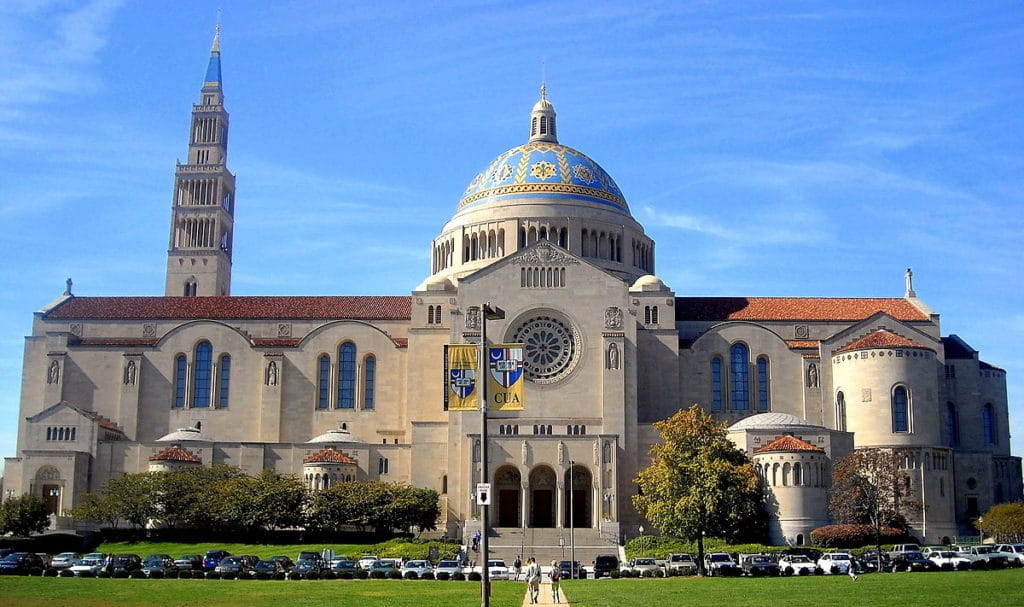 24 Jul

Center of the religious power too

Just like every big city, Washinton also takes care of the religious diversity of both its citizens and also of the tourists who visit the American capitol. Hisorically connected to the Christianism – in both catholicism and prothestantism – , going through the jew influence and also through the fear of a muslim attack after 9/11, many are the religious temples in the city. And they are not only spiritually rich, but they also have a unique beauty in both insides and outsides.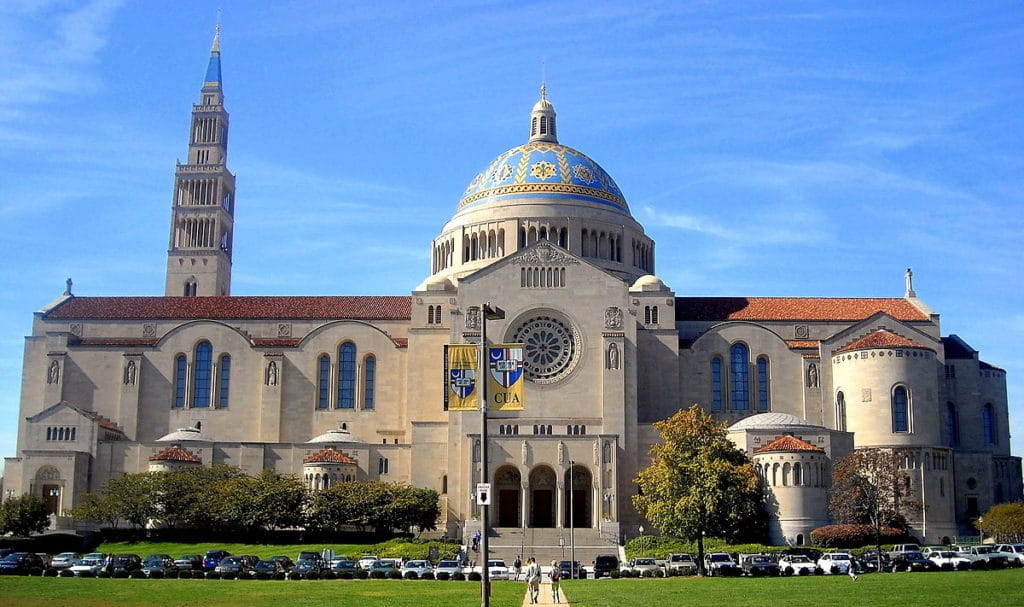 The biggest Catholic Church in DC, the Basilica of the National Shrine of the Immaculate Conception is around 100 meters tal and was built between the years of 1920 and 1959, even before its conclusion. It has capacity for 10,000 people and has neo-bizantine and neo-romanesque architecture.
The Church of Jesus Christ of Latter-day Saints – also known as Mormon Church – is responsible for the administration of the Washington DC Temple. Totally built in white marble and with 115 meters tal, it is the 16th temple of this religion and also the tallest of them all. During the festivities of Christmas and New Year the temple receives lots of tourists thanks to the light festival it shows.
Center of the religious power too
was last modified:
July 25th, 2017
by