17 Aug

Airport Transfer near Winchester
SERVING Winchester to/from
BALTIMORE (BWI) – WASHINGTON DC (DCA) & (IAD)
Serving Winchester, Washington DC, Virginia and Maryland.
Jorge provided my family of 6 and I exceptional unmatched service from being prompt, courteous,

honest, accommodating, knowledgeable, above and beyond character I have ever encountered; From responding within a few min via text or call to as late as 12am, he was on the ball; From offering to picking us up at the hotel to meeting us wherever we wanted; From seeing the main venues of DC to being open and accommodating to tweaking the route to our taste and wants; From stopping for a snack to the gourmet Mediterranean restaurant he took us to - un-rushed; The man is genuine, caring, loves what he does to bring a positive educational fun experience. He was so honest that the 6 hrs of private service with more sites and stops than the tour buses was cheaper, luxurious and comfortable with our own pace. THANK YOU Jorge - we will definitely see you again if we are in the area again. I would recommend Black Hawk Sedans in DC to each and everyone who is visiting DC or even contemplating on taking a tour bus (definitely a no no) - Call Jorge for the best experience.

read more
Jorge at Black Hawk Sedans professionalism dedication honesty punctuality the best super indicate.

LG🚘

read more
Luciano Carvalho
20:55 29 Sep 16
When our flight was cancelled, Black Hawk Sedans actually notified us before our airline provider

did! They were very accommodating when we re-booked our flight for another time. The driver was professional and courteous.

read more
Laurie Burgess
12:46 29 Feb 16
Very friendly, excellent service !
Shantell Hoskin
20:30 29 Sep 16
Excelente passeio realizado por um guia turístico que realmente conhece os pontos históricos , e

o melhor é que o guia é super alto astral tornando assim o passeio interessante e divertido.

read more
Ana Paula santos
00:48 15 Oct 16
Luxury, Affordable and Group Rides.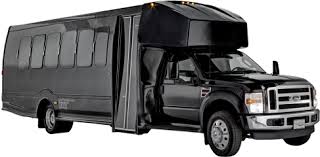 Airport Transfer
Airport transportation services and rides from all airports in Maryland, Washington DC and Baltimore for up to 32 Pax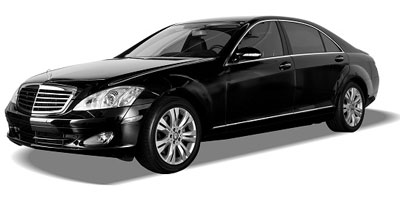 Hire us by hours
Hire our services per hour. Walking Tours, City Tours, Hotel Transfers and many other services now available for.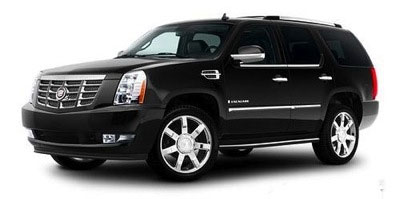 Executive Transportation
We offer transportation services, private tours, hotel and event transportation to conventions and shows on a Suburban 6 Pax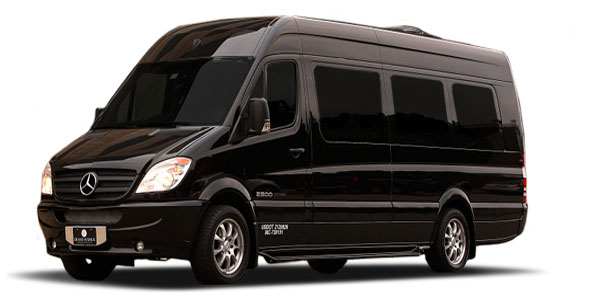 Private Tours
Enjoy the comfort of a private tour in the beautiful Washington DC area. Shopping Tours & Site Seeing Tours for 14 Pax Shutter Bus
Airport Transfer in Winchester
Airport Transportation Serving Winchester,
Washington DC, Virginia and Maryland
There with no hassle, no fuss and no tension with our Black Hawk Airport Limo Service - only abundance of lavishness.
Don't Drink and Drive! Enjoy your night out without worrying about anything else. We will drive you home and/or to the best nightclub in the area.
A Wedding comes once-in-a-lifetime for many and to make it the most exclusive memory of a lifetime on this very special day with our special and exclusive wedding limousine service.
Bachelor and Bachelorette Parties
Call us today and ask about our Bachelor and Bachelorette specials. Our friendly, courteous staff will be happy to assist you choose the right vehicle and even help plan your event from A to Z ...
We know that first impressions counts, so we combine our team of professionally trained Chauffeurs with our stunning fleet of modern vehicles which does justice to your business...
Don't gamble with your life. Driving should not take away the fun. Let us get you to and from the casino.
Ground Transportation near Winchester, Washington DC, VirginIa and Maryland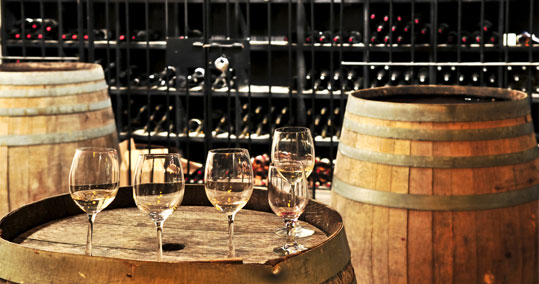 Get to know the best winery in town with Blackhawk Sedans. Some of our POIs are the Fabbiolli Cellars, Bluemont, Sunset Hills, Doukenie, Tarara and Hidden Brook and Winery Tours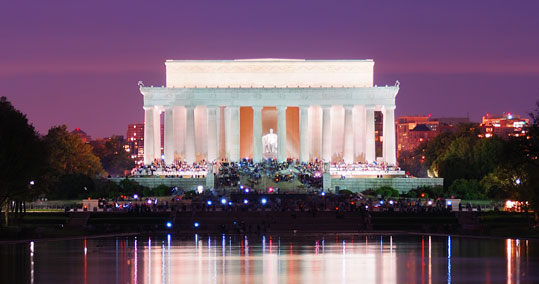 It's a very fast-paced city tour around Washington DC for 4 hours with your own private driver guide who will give you all the basic information about the monuments and areas you will see on this tour. Get even more personalized by selecting a multi-lingual driver guide to take you on your tour.You will see the following sights on this tour: US Capitol… City Tours
Airport Transfer near Winchester
was last modified:
August 17th, 2017
by