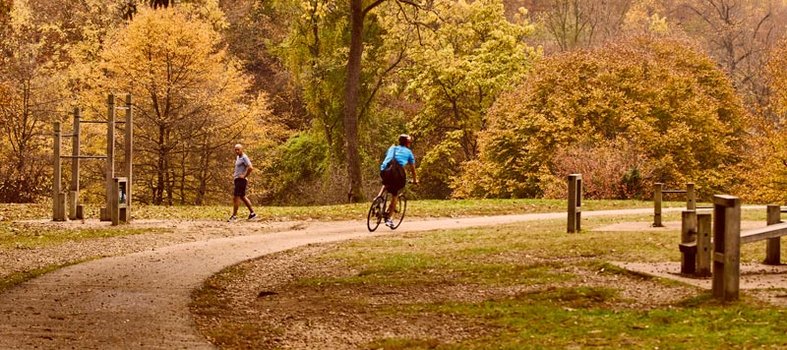 31 Jul

RUNAWAY FROM STRESS

Cars, traffic jam, pollution, people everywhere. This is Washington. The American capitol is a huge city. And, just like every metropolis, it has its problems with the action of the man. But it also has its refuges to those who wnat to stay away from the stress of urban life and relax in the presence of green, animals and lots of nature. Why not to know the ecological side of DC?

Created by an Act of the Congress in 1890, the Rock Creek Park is located in the Northwest part of the city and has more than 1700 acres full of lots of plants, rocks, little rivers and an equitation center with classes and ponies for rent. Perfect for radical sports fans or for a calm family hiking.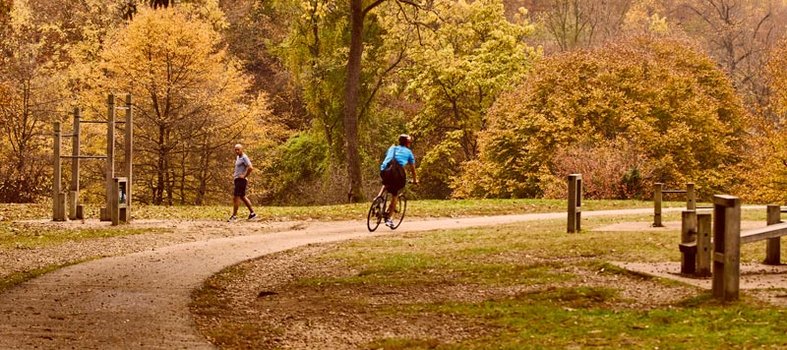 Who doesn't like to lay down and rest under the shadow of a tree? There is the perfect place for it. The US National Arboretum works like a place full of trees to be alligned with nature and also as a kind of learning center. There, besides the plants, exists a library with more than ten thousand books and 90 publications about bothanics. Excellent to study about plants.
To be in the pleasant company of wild animals the best choice is the Smithsonian National Zoological Park. Home of many species of birds, apes, felines, insects and aquatic animals among others. It also has a research center specialized in procriation and preservation of animal life. More than 1800 animals live there and it is open to the public. But it is not allowed to feed the animals.
Do you want to know Washington? You will find a huge town full of problems of avery capitol. But you will also find a place with fresh air and perfect to reload your batteries.
RUNAWAY FROM STRESS
was last modified:
July 31st, 2017
by