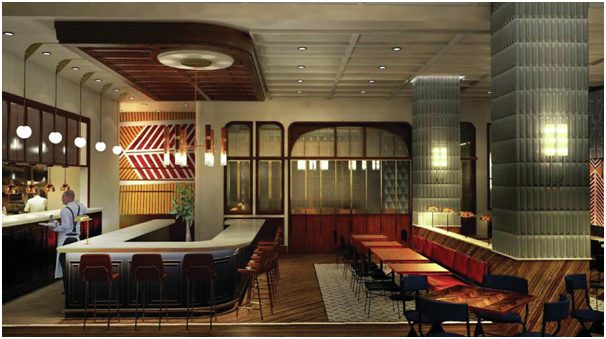 16 Dec

$1.5 bi casino shakes up DC
$1.5 bi casino shakes up DC
MGM National Harbor brings together luxury resort and fun of the US bookmakers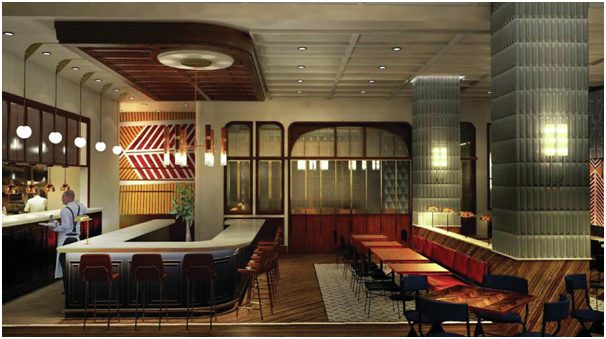 A new casino and high-end resort arrived to shake up the Washington DC region. Located in Oxon Hill (Maryland), on the other side of the Potomac River, the MGM National Harbor is the new – and largest – type development in the area. At a total cost of US $ 1.5 billion (over R $ 5 billion), the new tourist spot has a spa, swimming pools and a space for 3 thousand people, where Bruno Mars, Sting and Cher shows are already scheduled!
"This was designed and is programmed to draw people into the state and not simply to be a casino," Said Jim Murren, president of MGM International Resorts, the group responsible for the place to the Fox News' website.
Close to three major airports (Ronald Reagan Washington National Airport, Washington Dulles International Airport and Baltimore-Washington Thurgood Marshall International Airport), the MGM National Harbor has 38,000 square meters of area, which is distributed through 3,000 slot machines, the arena in which the artists speak will perform, a spa, swimming pools and a hotel with (gasp) 308 rooms divided into 23 floors. Yes, the place is simply colossal!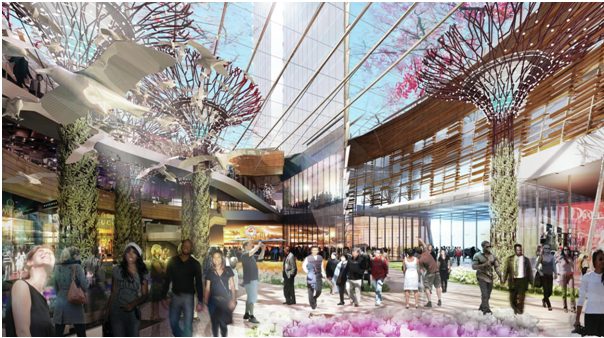 "Casinos bring good prospects for travel and local tourism, and we intend to be a positive point in these aspects for the next few years," Murren adds.
The Washington area has several program options for all types of travelers. Want to travel through the United States in a unique way? Count on us to guide you through the heart of the United States of America, a land rich in culture, history and dreams!
$1.5 bi casino shakes up DC
was last modified:
March 15th, 2017
by